Advanced Dyno Solutions 2WD Hub Dyno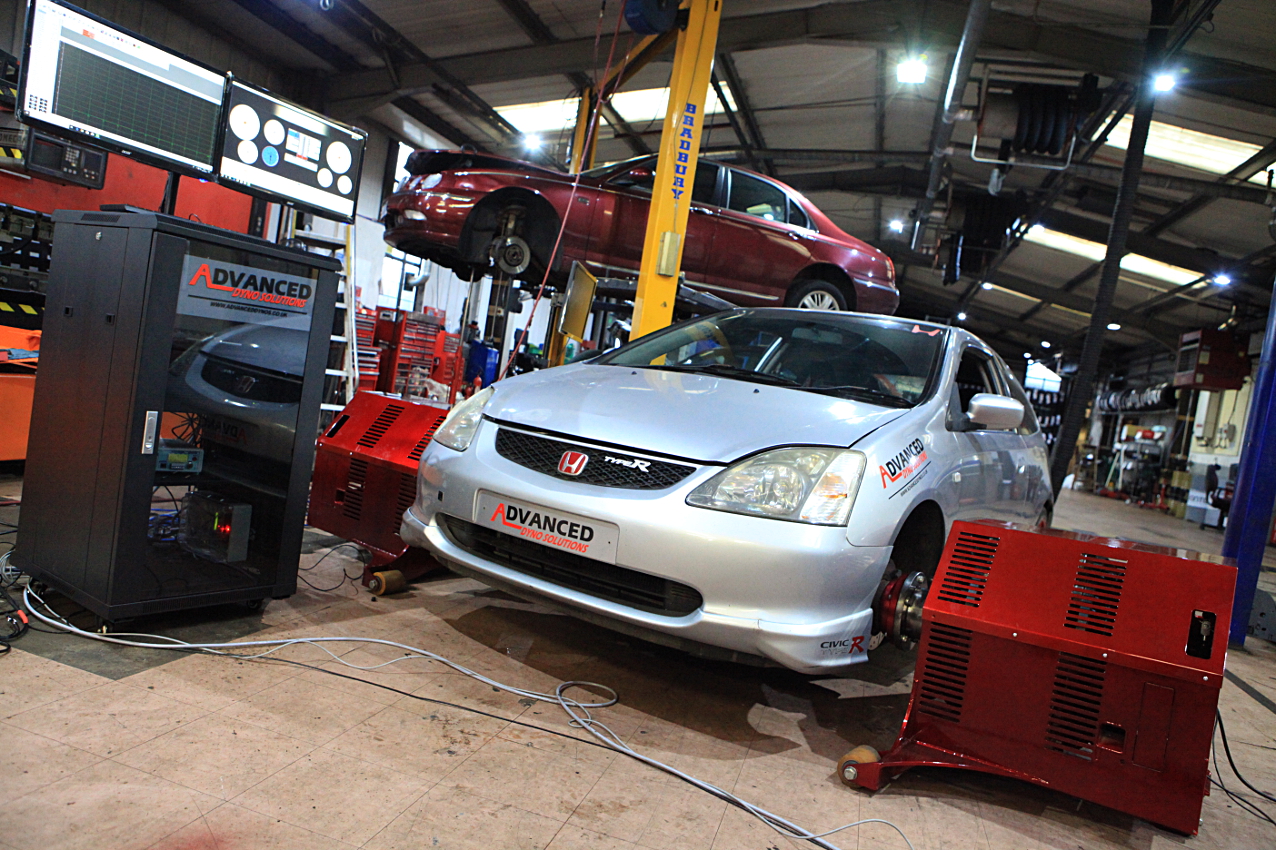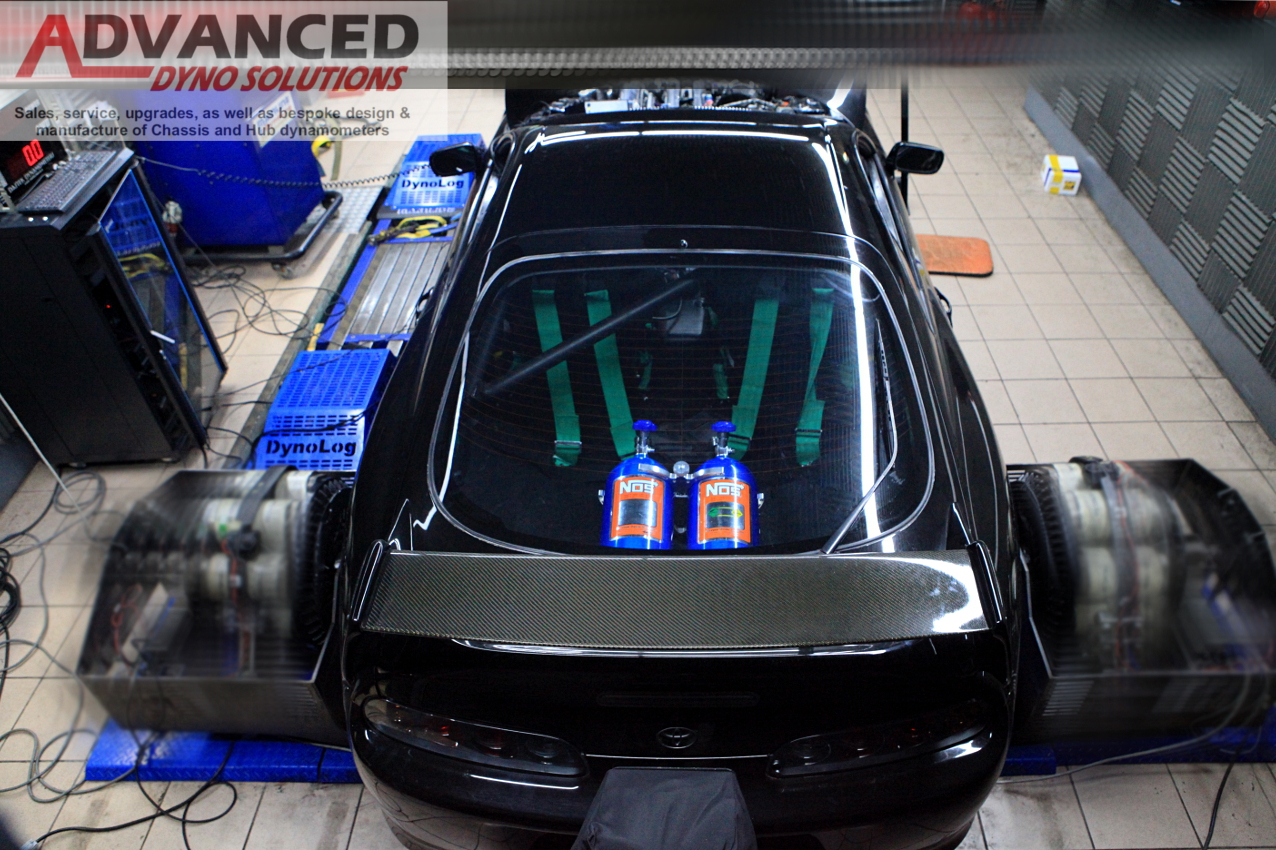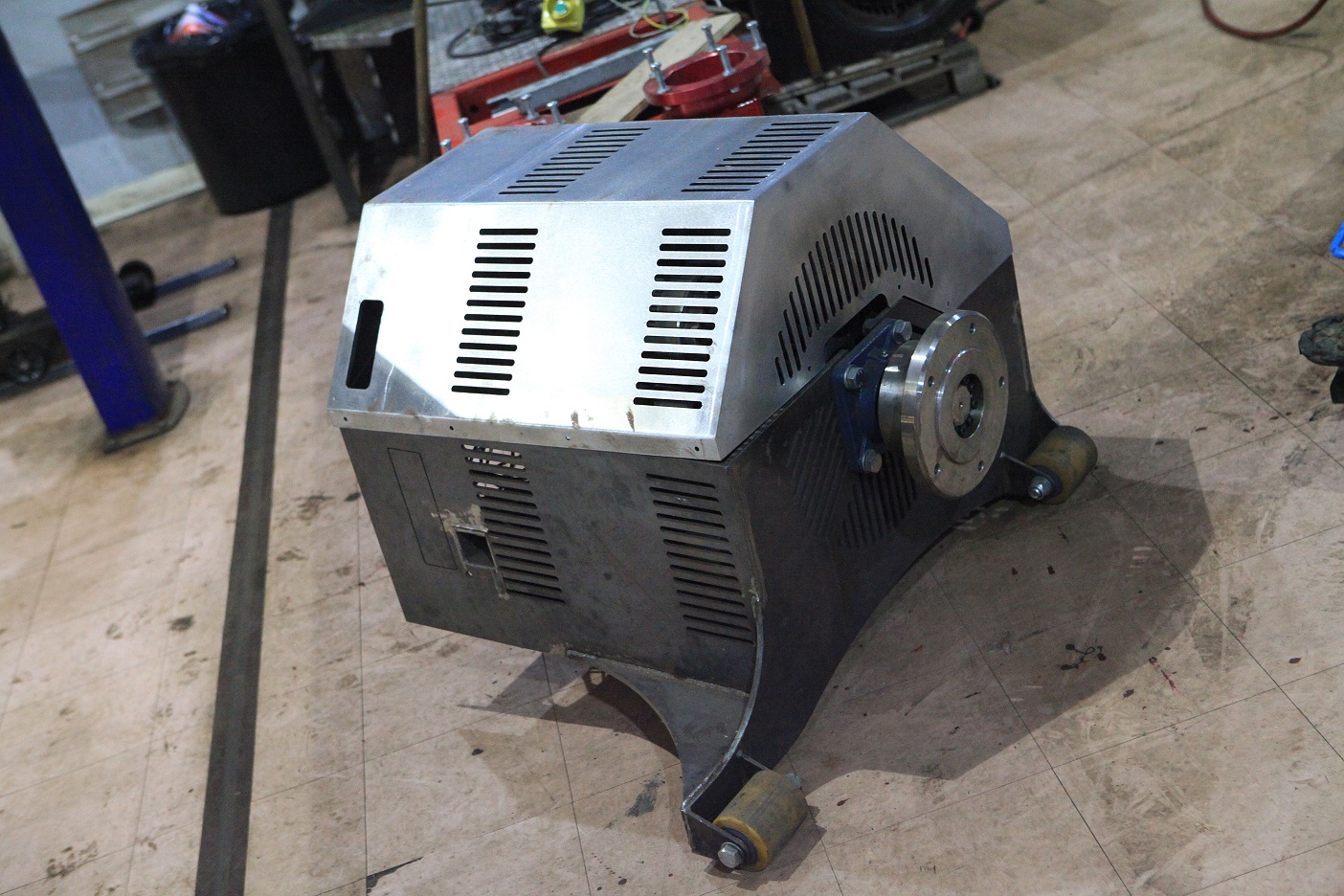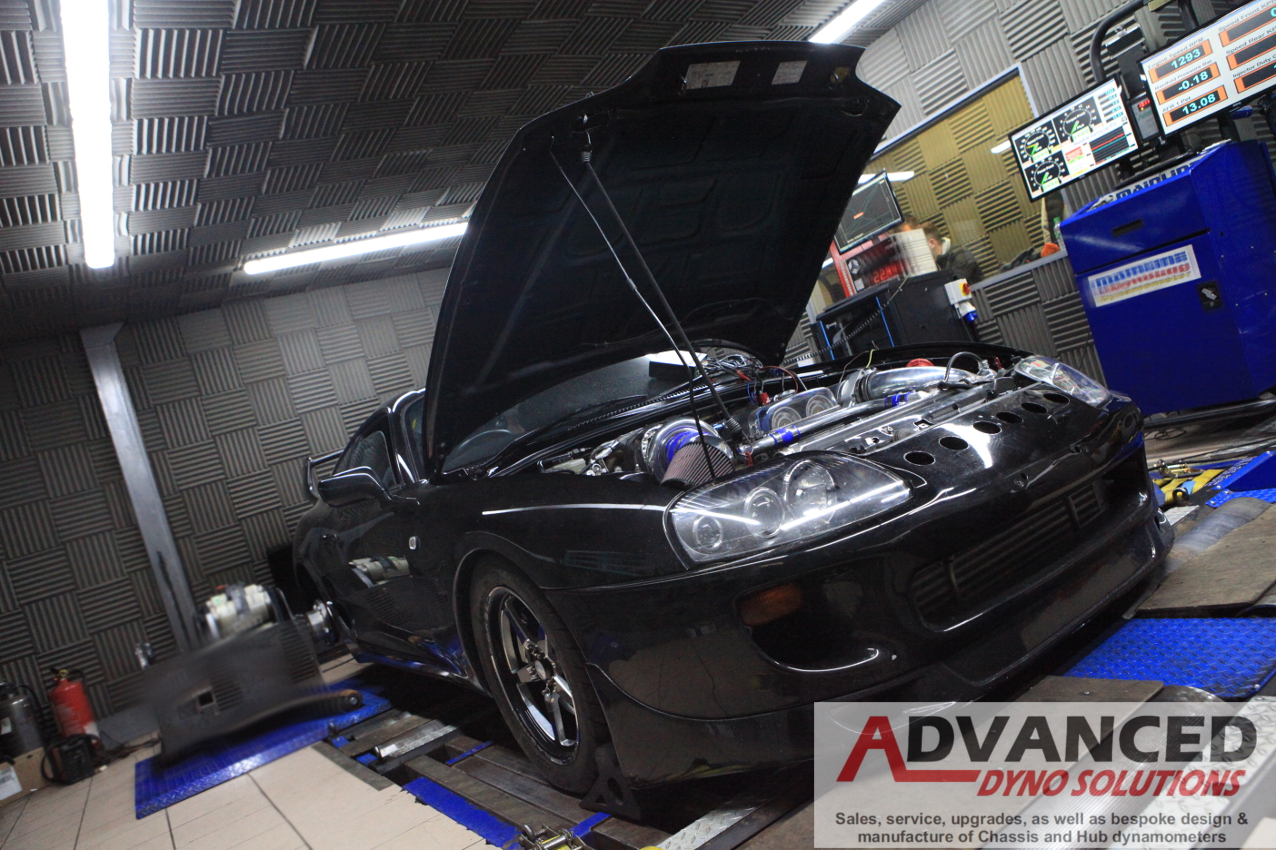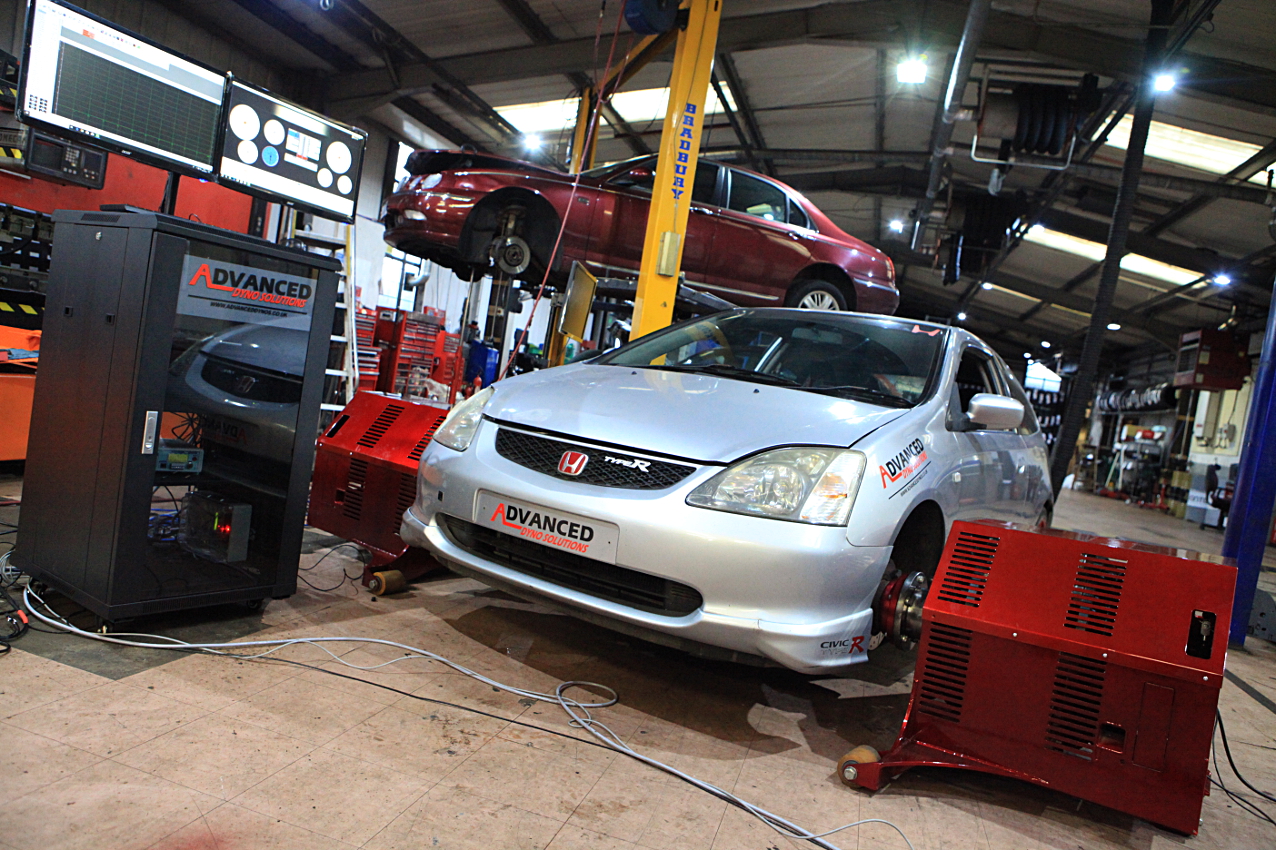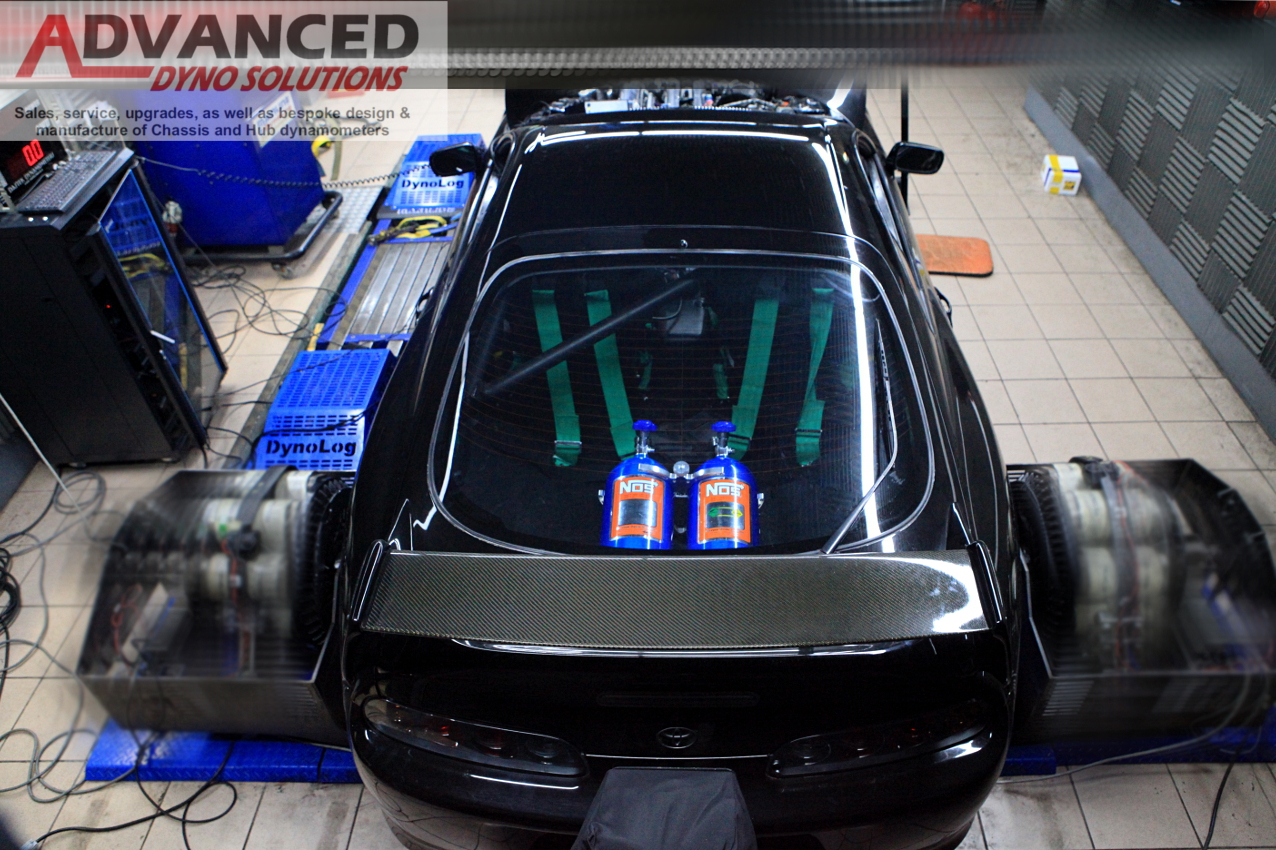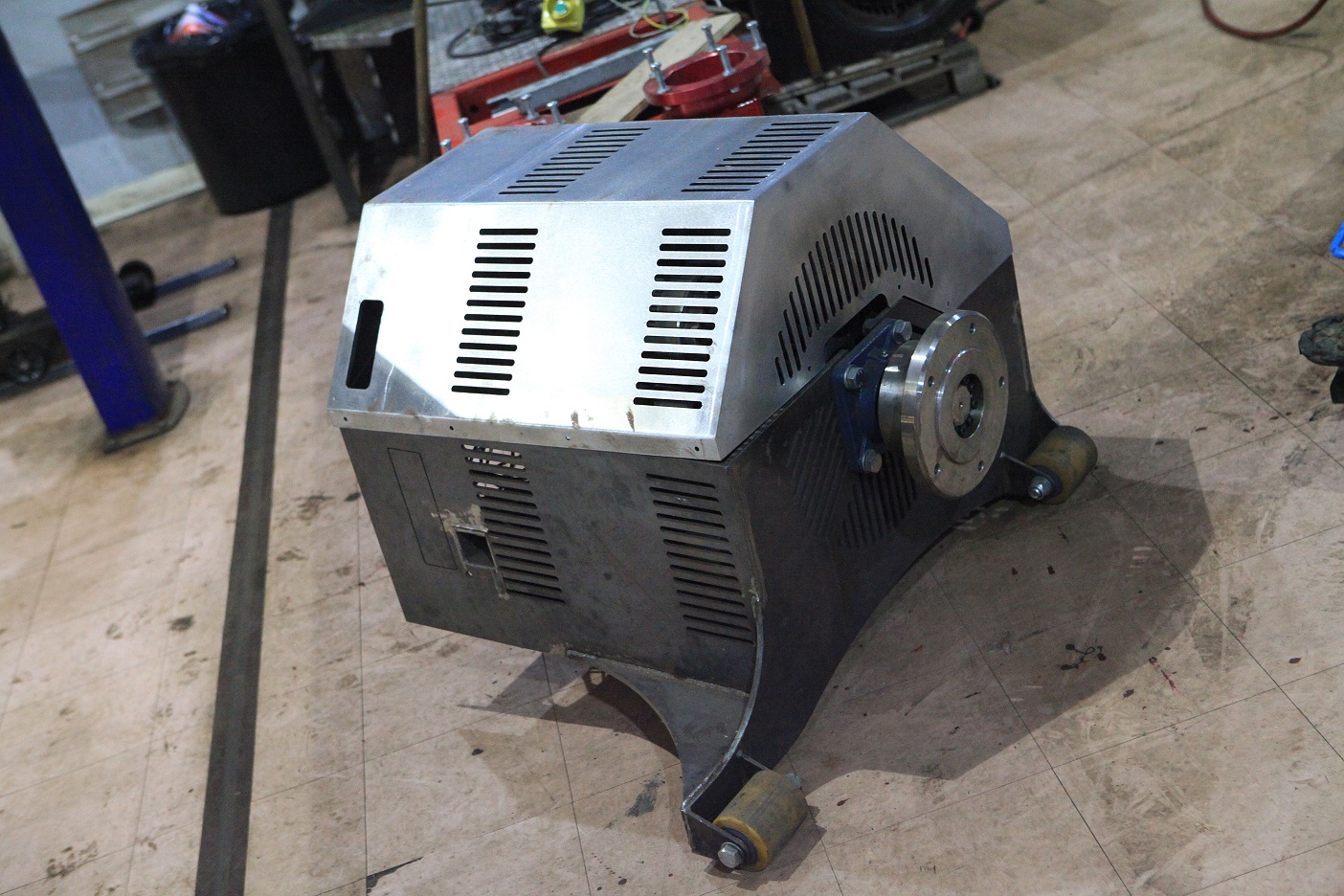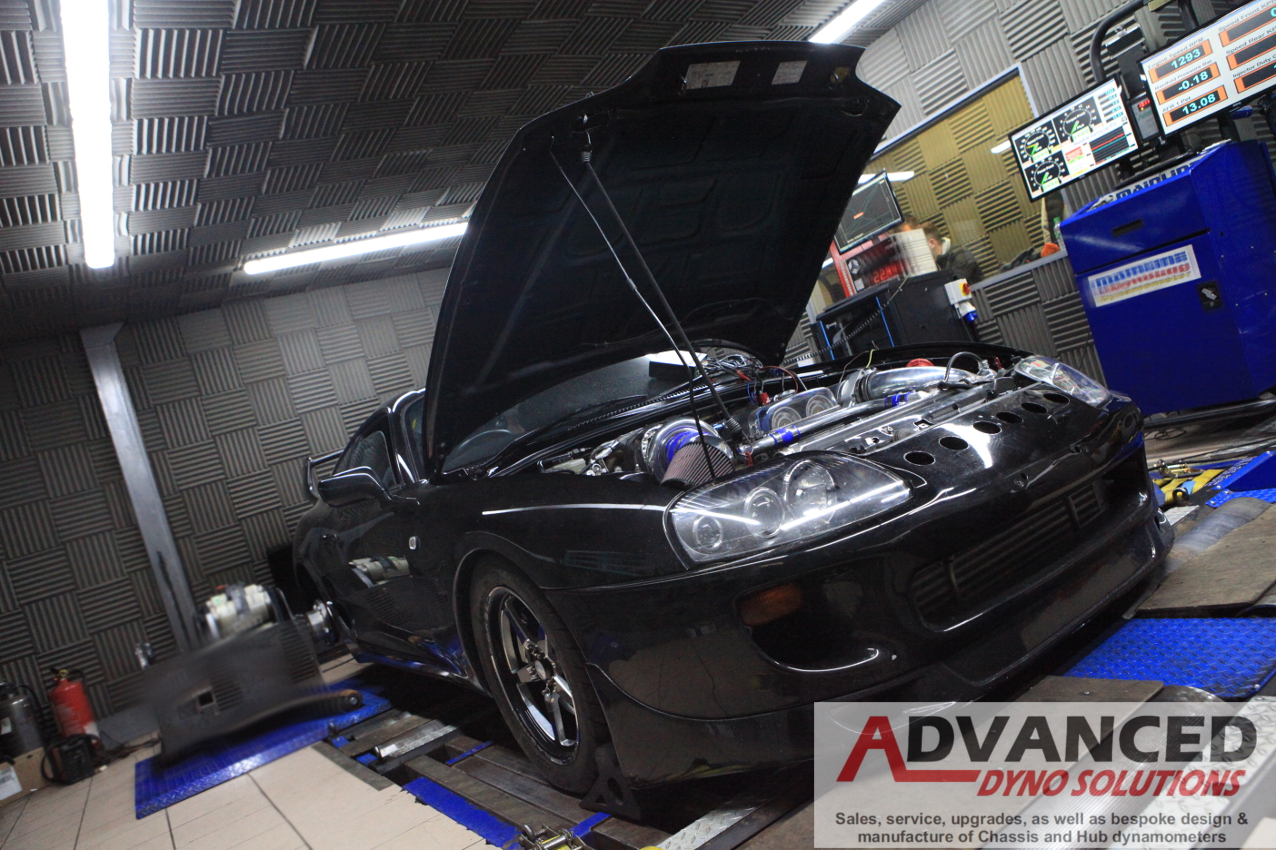 Advanced Dyno Solutions 2WD Hub Dyno
The turn-key 'Pro' package would consist of:
2 x 3600NM Eddy Current Absorbers, capable of 2500HP & ˜ 400MPH *equivalent road speed based on Ø700mm tyre.
3 x Pairs of Anodized 4 & 5-hole hub adapters (below) complete with wheel-nuts and wheel-bolts to suit.
4 x 100mm, 4 x 108mm, & 4 x 114.3mm PCD
5 x 100mm, 5 x 114.3mm, & 5 x 120mm PCD
5 x 110mm, 5 x 112mm, & 5 x 130mm PCD
The above covers around 95% of road cars in Europe, but other patterns available & specials can be manufactured to suit.
Dedicated Microcontroller based control system.
Industrial PC running Win7®, Solid State Hard-drive, Dual Graphics card, optically isolated ports, twin 24" monitors, Wireless tracker-ball keyboard, inkjet printer, UPS power supply
19" rack cabinet with isolator and easy-fit industrial looms, twin monitor support, and sensor boom.
5bar vac/boost pressure sensor.
10bar oil/fuel compatible pressure sensor.
2 x EGT K-type thermocouples and glands – 1100C.
2 x Small Bead K-type thermocouples – 300C.
4 x Spare K-type inputs
2 x Wideband AFR controller and tailpipe adapter.
2 x 0-30V voltage probes (fuel pump measurement etc)
1 x RPM pick-ups.
1 x Injector duty cycle channel
Automatic weather station for continual atmospheric compensations.
15kW Centrifugal cooling fan
Price is £39,500 + VAT ex-works (Zero VAT with EEC VAT Number and proof of export)
To upgrade to 4WD would add a further £32,000 + VAT without regenerative drive or £40,000 with 4 Quadrant AC drive (only fitted to 2 hub units)
For more information please contact:
Advanced Dyno Solutions
T: 01383 827 900
e: info@advanceddynos.co.uk
w: www.advanceddynos.co.uk